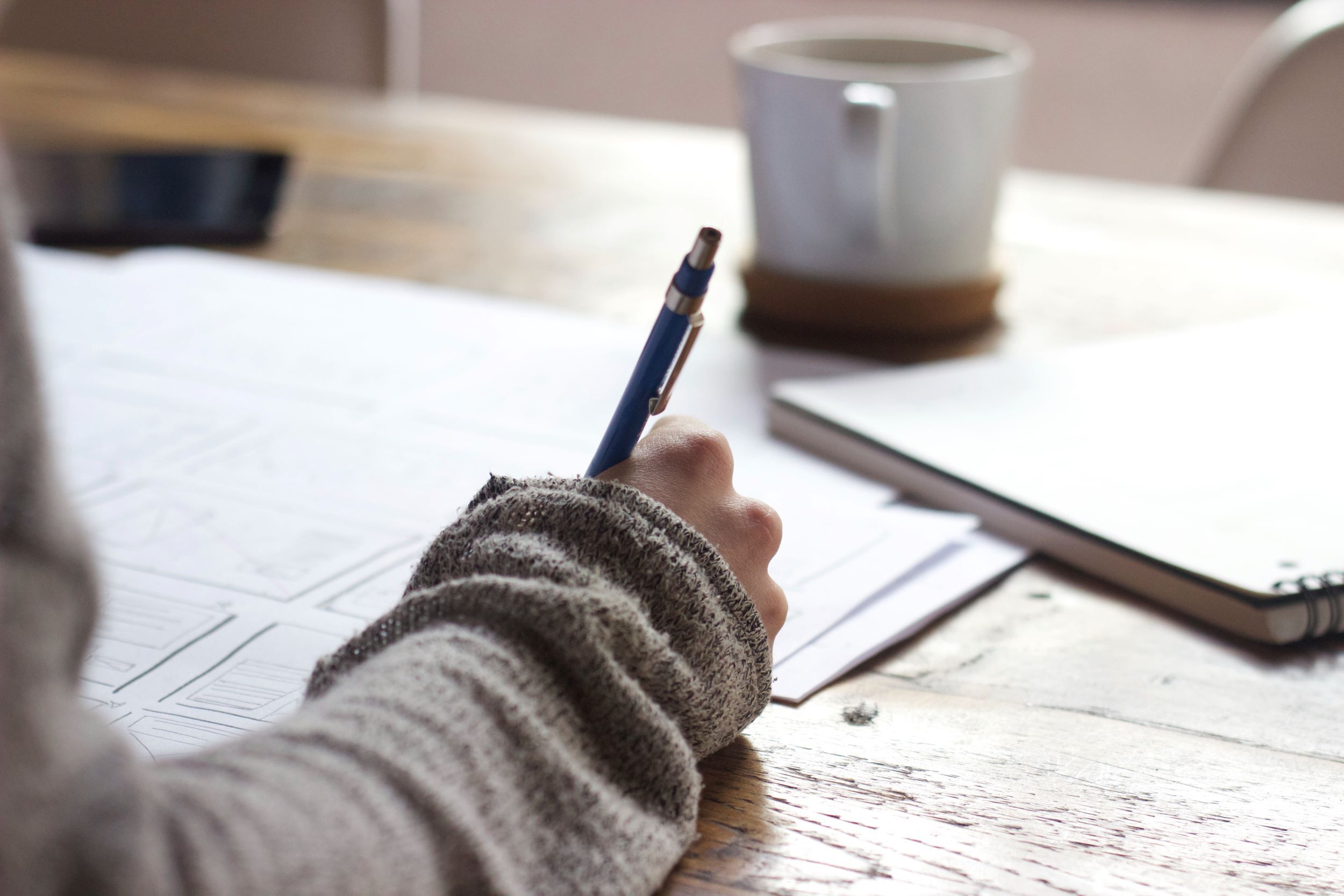 Move-In Checklist
Moving can be a hectic time, we have included some items that you can use to help make your move a little easier. Here are some helpful move-in checklist items to help you stay organized. Some of the items listed may or may not pertain to you, so please check with your apartment Leasing office if you have any questions.
Securing an Apartment:
Have been approved for new apartment and have notified the Leasing office of my move-in date and confirmed the apartment is available
Have paid any monies due to hold the apartment
Have received my new address
Moving to New Apartment:
Have scheduled a date with mover, rented a truck or enlisted help to move
Have boxes, packing paper, tape, etc for the move
Have scheduled time and date to sign my lease paperwork
Have set up the required utilities in my apartment
Have filled out a forwarding address slip to the post office to forward me mail
Have obtained the appropriate Renter's Insurance coverage prior to my move-in.
Move-In Day:
Have gotten my utilities set up
Have gotten my copy of renter's insurance
Have gotten a cashier's check or money order in the full amount I owe for my move-in costs
Have signed my lease paperwork and received my keys
Have broken down my move-in boxes and brought to the appropriate trash area located at my apartment
Have gone to my local Dept.of Vehicles to obtain my new drivers license with new address
May want to set up my rent on the Auto-pay with Payment Service Network (see Move-In folder for details).